Teaching powerful financial principles
This unique training for financial planners helps you build a solid, sustainable foundation for your clients so they can become – and remain – financially free. 
You cannot underemphasize the power of a strong financial foundation.
Empowering clients to make important decisions
Why choose PBFP training? Because the goal is to make personal finance more simple. Teach your clients how to become financially free, make life plans, and become the financial advisor they trust most.
The world needs planners, not prognosticators
We cannot predict the future needs of each client, but, frankly, we shouldn't have to. 
Instead, we empower our clients by teaching them principles that give them the ability to evaluate and make better financial choices. 
That's where YOU come in.
Become a principles-based financial planner
Discover how to empower your clients and increase their trust in you through PBFP training. 
With this training, we will teach you the powerful, and extremely effective, step-by-step process of Principles-Based Planning™.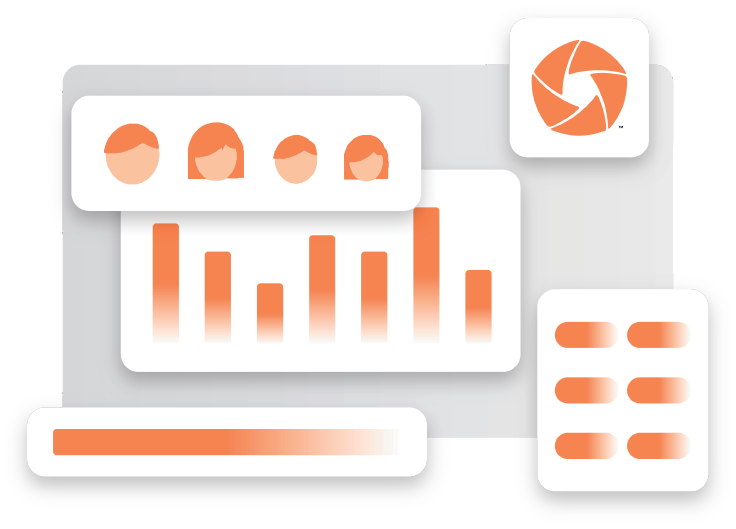 Powerful training that includes powerful tools
Personal Financial SnapshotTM is the only principles-based planning software on the market.
It's also the most effective at simplifying a client's entire financial situation and helping them understand how to implement the principles into their own lives.
See how this training can add value to your services:
"Snapshot provides me with peace of mind. It provides assurance that I am not missing something critical to my overall financial plan. I've yet to see a software package that is as comprehensive as Snapshot without getting too far into the detail. The Snapshot software is a great tool to keep me on track to reach my financial goals."
"As a licensed CPA and Controller in a Fortune 500 company I can appreciate an easy to read, useful dashboard and so when my advisor introduced us to his new financial planning software, he immediately had my attention. Now we have an easy way to review our progress by looking back at each of these snapshots. We appreciate having a planner who uses a great, client friendly software."
I'm a visual learner and the light bulb finally clicked for me once our financial advisor showed us our financial standing using Personal Financial Snapshot. Everything was finally simplified and was on one page! It allowed us to visually see the areas we were doing well in as well as areas that needed improvement. Things didn't seem so confusing and our tasks for improvement became easier."
"Personal Financial Snapshot has helped my husband and I so much! We have been very disorganized in our financial planning and with my husband starting his own business, my anxiety about this increased tenfold. This software took everything that was jumbled inside my head and laid it out in a simple way that made so much sense all on one page. We are finally making progress that we can actually SEE!"
"I love the Personal Financial Snapshot Model. It creates simplicity out of complex material. It helps me to more clearly see where I am at and what I need to focus on for improving my financial outlook. Being able to view my financial situation in this manner motivates me to act on the issues I choose to focus. I look forward to annual comparisons using this model."
"After my husband graduated from his ER residency, we really needed to focus on paying off our debts and securing a financial future for our busy family of six. We needed a financial road map that was easy to understand that would grow and change with us. With the Snapshot software, we have been able to get the big picture for our financial future! It is easy to visualize and understand and it is all on one page."
"Seeing and understanding ones financial state and its components interaction can be difficult at best. Personal Financial Snapshot is a simple dashboard that reports a persons financial status in critical principles of financial planning. This enables me to see how I am doing and improvement areas to meet my financial goals."
"I have absolutely loved the personal financial snapshot software. It has been a lifesaver for our family in particular. We tend to have complicated Financial systems, with multiple accounts and many Investments and of things to keep track of. This system is a lifesaver, as it brings everything together in a visually appealing way."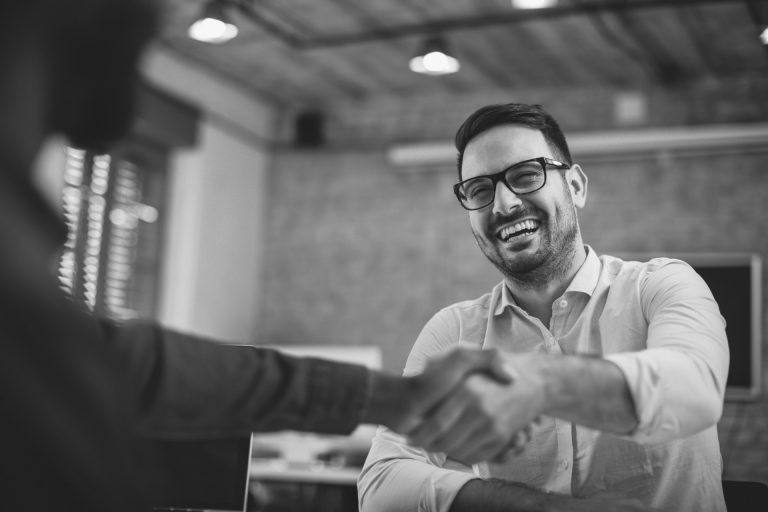 8 keys to be successful in this business This morning I had the opportunity to speak with another agency with new agents/advisors.  I put these thoughts together as I thought about what they might ask me and how I might respond to each of their questions. I also thought I should share these thoughts as they may be something that someone may read and helps them achieve a higher level of success in their own Financial Planning practice and learn some key insights that can help you become successful in this business. 
PRINCIPLES-BASED FINANCIAL PLANNERS™ training does things. Especially when it is apertaining to financial planning betwixt client and planner. We should connect to a static blog post that articulates the virtues of PBFP in essay.
Something about the podcast and the benefit of listening. How it is loaded with great information that will help you take your planning to new heights. And something else too: rhinoceri and emus and gazells, oh my.
A more effective way to reach financial goals
Learn how you can utilize the Personal Financial Snapshot™ to empower your clients' financial foundation and build better client experiences.