Financial Planning Based on
Focused on educating clients
Our training helps clients learn how to do what financial institutions do, instead of what they want us to do with our money – and make more empowered decisions.
Dedicated to trusted training
We offer principles-based financial planning with a streamlined software base that allows advisors to give better recommendations.
Committed to changing finance
Our purpose is to train an army of Principles-Based Financial Planners™ who will take this message out and change the lives of everyone they meet.
Teaching clients to make better decisions
We don't miss anything and talk about everything. We teach clients to make decisions based on principles, not predictions.  
Our software allows advisors to analyze and measure a client's financial situation and create individualized financial plans. 
My journey in the world of financial planning began while I was still in college. I became very interested and read all sorts of books on the topic. I connected especially with Robert Kiyosaki and his book, Rich Dad Poor Dad. Over time I realized that the "financial planning" that was being taught to the masses was not only wrong, but it was hurting people. It was causing them to fail financially.
People aren't being taught how to become financially free, or "rich", as Robert Kiyosaki states in his books. They are being taught to sock money away in the coffers of the financial institutions, giving up control, giving up access, use, and cash flow. They are being taught to follow what I call "The Accumulation Theory". They are being encouraged to gamble, but call it "saving".
Financial planning has failed. With the armies of financial advisors and incredible technology we have today, people aren't more successful financially than previous generations. In fact, it's the opposite. We are seeing more dependence than ever before.
My goal, my journey, my mission, is to change how financial planning is done.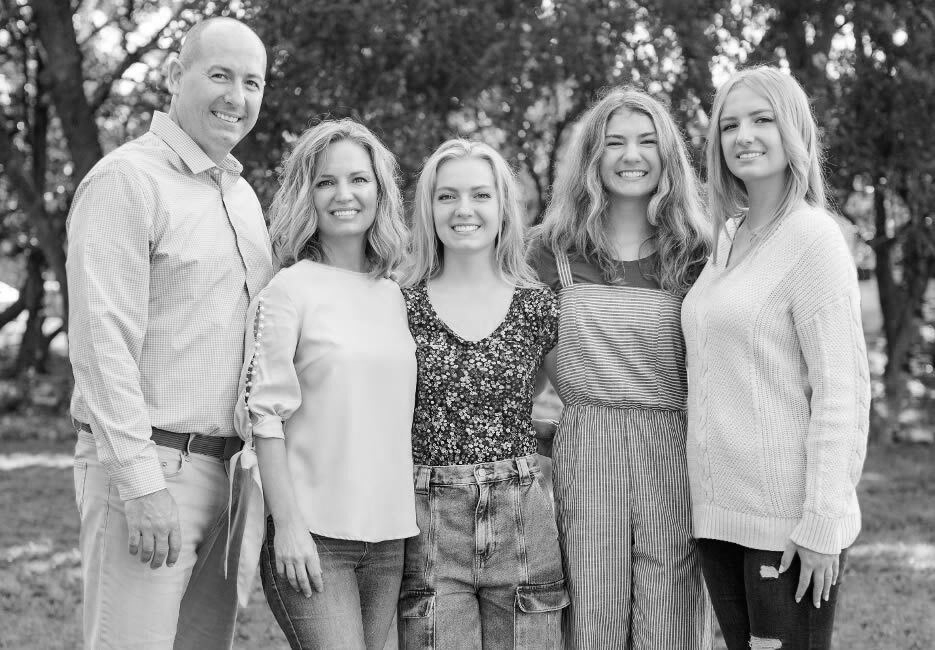 A more effective way to reach financial goals
Learn how you can utilize the Personal Financial Snapshot™ to empower your clients' financial foundation and build better client experiences.